Shopping today was very productive
(unlike many of the shopping days we have had! HA!)
Elyse and I enjoyed Lindsey's company today... and we found Elyse something very fun at Target:
Her first sunglasses.
They kind of look like Ray-Bans to me though!
"You want me to do what with these??"
.... you can tell she is a bit unsure what to do with these!
But she'll dig 'em for a bit!
She's ready for the sun, dad!
Time for VACATION!
Silly little sun girl.
Can't wait to take a vacation now!
Now, on to the Cinnamon Maple Cakes with heatlhy frosting!
I had snack duty today at our Romans Bible Study so I whipped up a couple of these.
It got some raving reviews from the gals, which was honestly surprising to me!
(I mean, it was good-- but they really really enjoyed it. YEY!)
Soooo... I guess I will share what I made with you too!
The recipes include both the original, my alterations and the short-cut
Ok, my pictures for this little treat does not do it justice.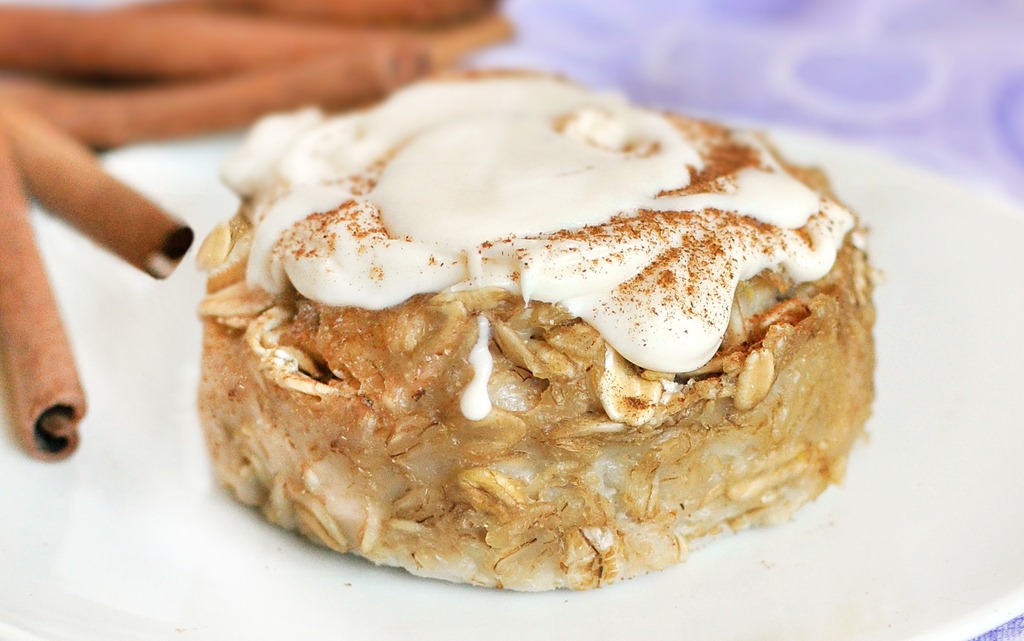 Yum!
Cinnamon Maple Cake... (or muffins!)
Makes 1
(but if you make them in muffin tins, it will make two hardy ones)
■1/2 cup oats
■1/4 tsp vanilla extract
■1/2 tsp cinnamon
■sweetener, such as 1 1/2 T maple syrup or 1 to 1 1/2 packs stevia
■1/4 cup unsweetened applesauce
(You can sub pumpkin or mashed banana)
■1/4 cup milk, creamer, juice, or water
■heaping 1/16th tsp salt
■Optional, for a more-buttery flavor: 1 T oil or nut butter
(if oil, scale the other liquid back)
■Optional: handful of raisins, chopped walnuts, brown sugar for the top
The quick version/my atleration:
* Oatmeal packets, measured to the amount called for in oats
(for example: 1/2 cup oats=1/2 cup instant oatmeal packet)
(add vanilla, applesauce, milk, salt and nut butter if you choose to use it)
Preheat oven to 375 degrees. Combine raw oats, spices, applesauce, and liquid. Pour into a small baking pan, loaf pan, or 1-cup ramekin (or the muffin tin). Cook for 15-20 minutes (10 minutes for the muffin tin), or more until it's firm. Finally, set your oven to "high broil" for 3 more minutes (or simply just bake longer, but broiling gives it a nice crust). Don't forget to spray your tins first, if you want your cakes to pop out.
Nutrition Facts:
(based on the Pumpkin Pie Baked Oatmeal recipe on Katie's blog)
Calories: 180
Fat: 3g
Protein: 7g
Fiber: 9g
(Katie's note: All flavors are pretty similar, nutritionally-speaking. I usually add some form of nut butter to my boatmeal, but I've calculated the nutritional info without the optional nut butter for those of you who wish to keep it low-cal.)
Healthy Cinnamon Bun Frosting:
■1/4 cup mori-nu silken-firm tofu
■3-4 T vegan cream cheese (or Neufchatel cream cheese)
■1/4 tsp pure vanilla extract
■2-3 T non-dairy milk (but works just as well with milk)
■sweetener to taste (such as sugar, stevia, agave, xyhitol etc.)
Combine all ingredients in your blender or food processor and blend until smooth. Makes about 2/3 cup.
Calories per tablespoon:
■ Calories: 10
■ Fat: 0g
■ Protein: 0g
■ Sugars: depends on how much you add (sugar-free if made with stevia)
.

Very yummy!
It seems I have been cooking a lot lately....
but without a husband at home, I have a lot more time than I usually do!
Since my life had been so busy before this week, I have been taking a couple of days of resting.
And baking.
I'm sure it will plain off once my hubby gets home
(which will be here very soon, I pray!)
But for now, bake 'em up if you can!
Blessings!
XOXOXO